First global impact platform
In response to the global commitment towards sustainability and impact, Maanch is the worlds' first platform to provide a secure, data driven, scaleable solution for engaging wealth owners, intermediaries and beneficiaries on impact and accelerate achievement of UN Sustainable Development Goals (UN SDGs).
Projects Worldwide
Partnering with credible registered organisations locally and globally who have passed our robust due diligence and impact assessment.
Topics that are covered by all our projects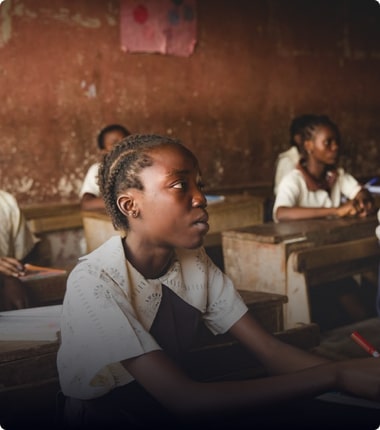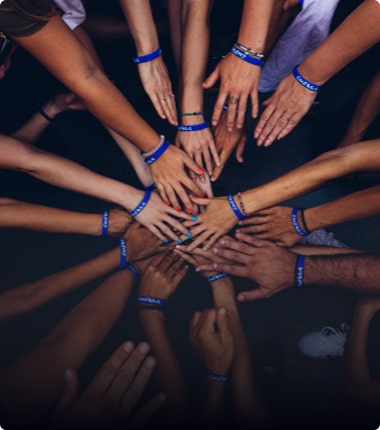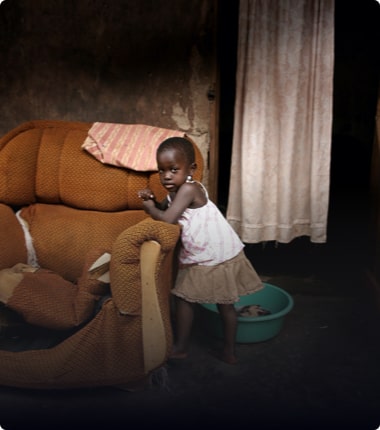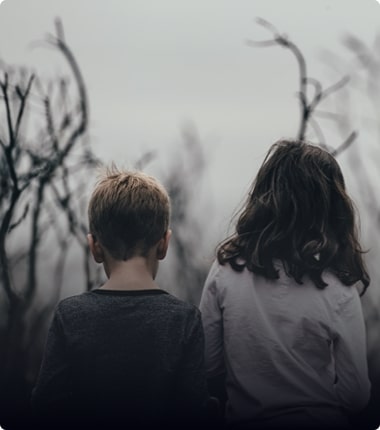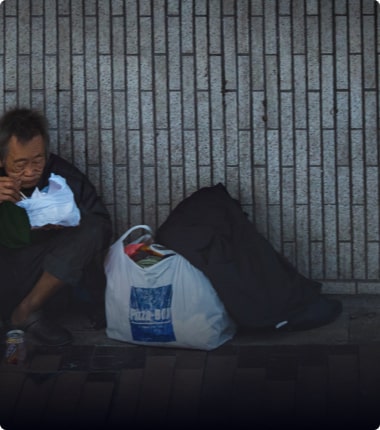 What is the Maanch Coronavirus Response Dashboard?
See and track worldwide COVID -19 related projects on the Maanch Coronavirus Global Response Dashboard.