Maanch™ is unifying the Impact Ecosystem
Intelligence - Dashboards - Networks
We create solutions to understand and communicate your impact.
We work with ambitious and forward thinking organisations.
We accelerate impact towards the UN's Sustainable Development Goals (SDGs) - the world's to do list.
We create more impact per investment by unifying efforts that align with the SDGs.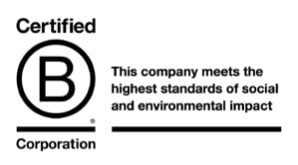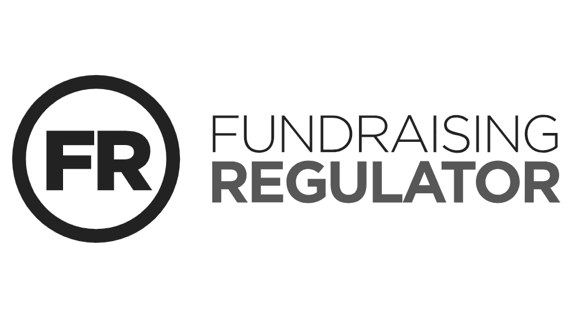 Impact Solutions
Achieve more impact per investment with our suite of impact solutions.
Intelligence
Envision - Co-create - Activate
Consult on your impact strategy to attract talent, customers and investment.
Dashboards
Due Diligence - Engage - Report - Aggregate
Easily track and share your impact on global metrics, all in one place.
Networks
Learn - Collaborate - Partner
Accelerate your impact progress by linking and learning from experts in the ecosystem.
INVEST
Bespoke impact-tech solutions to achieve more impact per investment.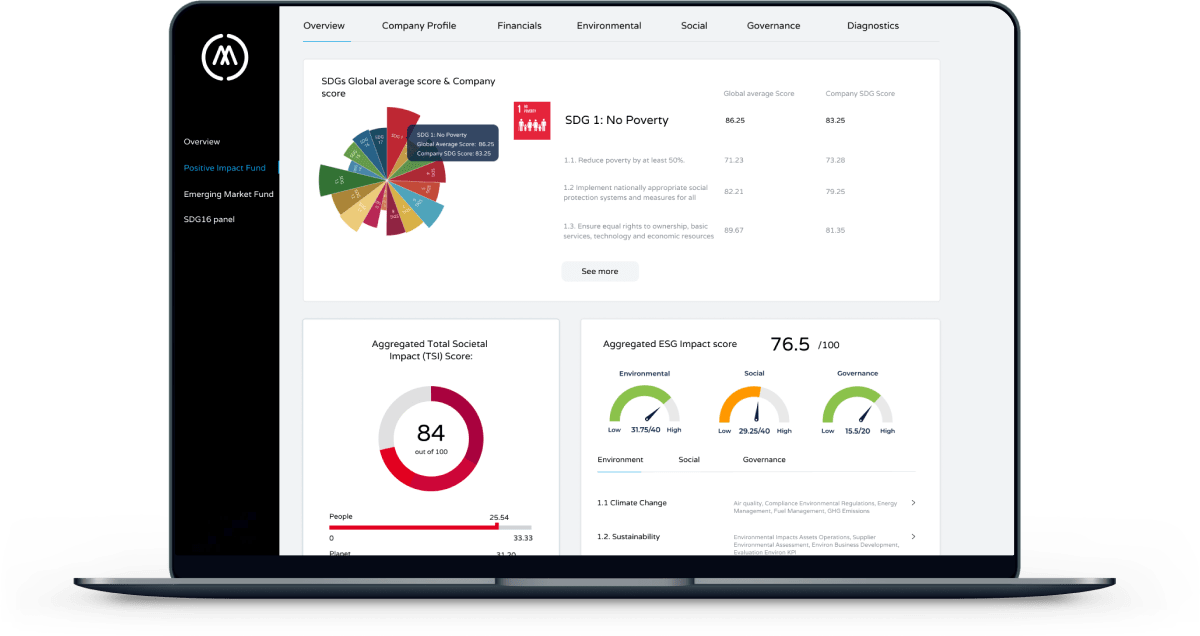 For Investors
Easily track the impact of your investments
Seamlessly analyse the net impact of your investment portfolio with Maanch™ Investor Dashboard.
For businesses
Maximise the net impact of your business
Set your unique impact goals and achieve net societal impact with Maanch™ Analytics.
GIVE
Accelerate your impact journey with automated measurement, tracking and reporting.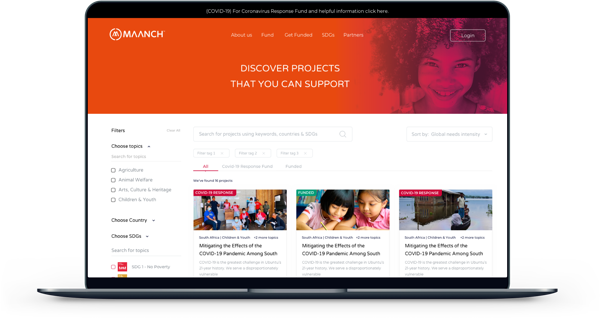 For funders
Monitor the impact of your funding
Accelerate your impact journey - set your impact targets and track the total impact of the projects and organisations you fund.
For charities & social enterprises
Focus on impact - let us do the rest
One-stop-solution to demonstrate due-diligence and the impact of your work to potential funders and stakeholders.
Testimonials
"
Maanch helps investors and donors to allocate capital towards achieving the UN sustainable development goals (SDGs), visualising portfolio impact through data, intelligence and dashboards, while also allowing companies to identify and visualise the impact they are having across their operations.
— Financial Times, Professional Wealth Management
Platforms like Maanch can enable us to achieve the Sustainable Development Goals and scale solutions that make a positive difference.
— UN SDG Frontier, Finance Summit
Maanch is an example of how powerful technology can be used for service of mankind.
— Rohit Pothukuchi, Entrepreneur, Forbes 30 under 30
With Maanch we can now focus on achieving our charitable objective, rather than spending inordinate time on fundraising.
— Leslee Udwin, Founder Think Equal
I am confident that the Maanch platform has the potential to help in addressing sustainable development, so as to ensure more resilient communities!
— H.E Marie-Louise Coleiro Preca, Former President of Malta
Maanch is a beacon of collaborative good behaviour connected with the implementation of the SDGs.
— Edward Hoare