First global impact platform
In response to the global commitment towards sustainability and impact, Maanch is the worlds' first platform to provide a secure, data driven, scaleable solution for engaging wealth owners, intermediaries and beneficiaries on impact and accelerate achievement of UN Sustainable Development Goals (UN SDGs).
Testimonials
"
Platforms like Maanch can enable us to achieve the Sustainable Development Goals and scale solutions that make a positive difference.
With Maanch we can now focus on achieving our charitable objective, rather than spending inordinate time on fundraising.
Maanch is an example of how powerful technology can be used for service of mankind.
I am confident that the Maanch platform has the potential to help in addressing sustainable development, so as to ensure more resilient communities!

UN SDG Frontier
Finance Summit

Leslee Udwin,
Founder Think Equal

Silicon Valley Entrepreneur

H.E Marie-Louise Coleiro Preca, Former President of Malta
Browse
Projects Worldwide
Partnering with credible registered organisations locally and globally who have passed our robust due diligence and impact assessment.
Topics that are covered by all our projects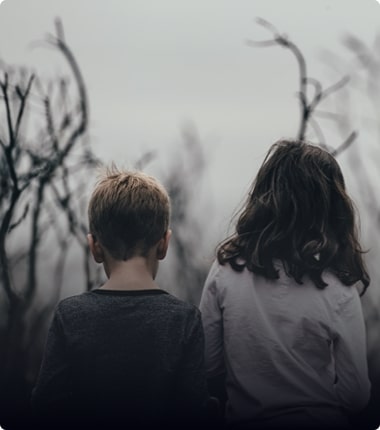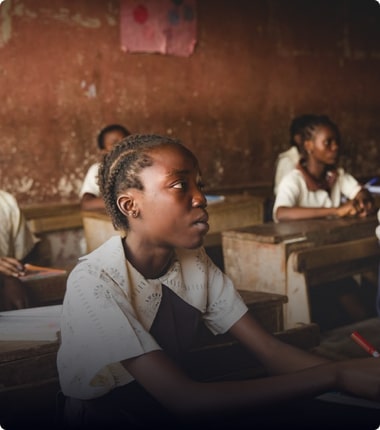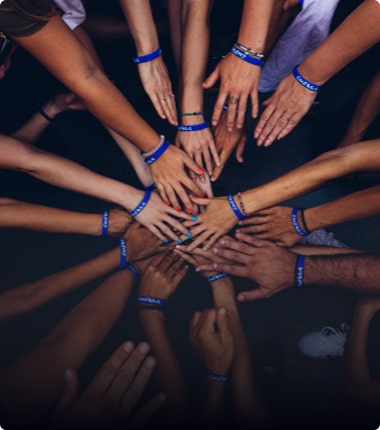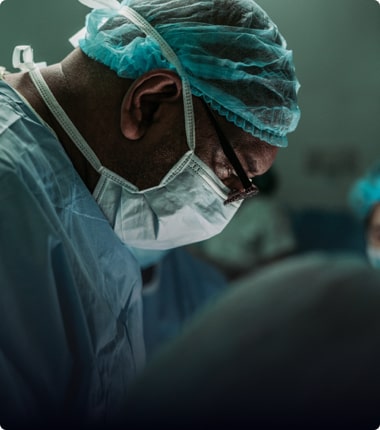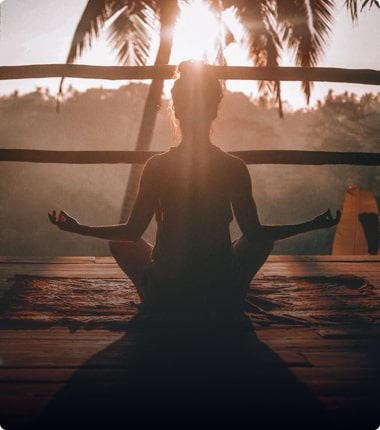 What is the Maanch Coronavirus Response Dashboard?
See and track worldwide COVID -19 related projects on the Maanch Coronavirus Global Response Dashboard.
Discover
Discover our services for
Individuals & Families
We help you discover, engage with, and fund high impact projects around the world. We deliver world-class giving solutions through our technology and services.
Wealth Advisors & Family Offices
We deliver the tools you need to understand the motivations of your clients, building stronger, deeper relationships through philanthropy.
Grant Making Foundations
We streamline your processes, and you can leverage our technology to gain efficiency and transparency with all of your stakeholders.
CSR Teams
We've built a holistic view of your business' impact on people and planet, giving you the inputs you need to deliver your most effective strategies.
Nonprofit Organisations